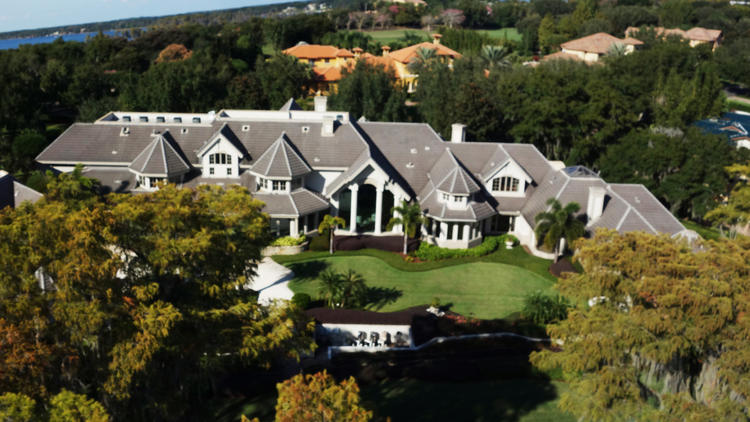 Orlando home prices pushed up 5 percent in March from February as the peak buying season started with fewer affordable options for home buyers.
The median home price for the core Orlando market, which is mostly Orange and Seminole counties, was $195,000 in March. During the last year, prices jumped 10 percent and wages grew about 1 percent, according to a new report by Orlando Regional Realtor Association.
For Orlando buyers in March, the bad news was that prices hiked and for-sale signs disappeared. The good news for them was that interest rates, which were already relatively low, edged down further to an average 3.7 percent for a 30-year mortgage.
The real estate group blamed the relatively scant offerings for driving down the sales volume in March to 3,022, a decrease of 3.5 percent from a year ago but up from the traditionally slow month of February.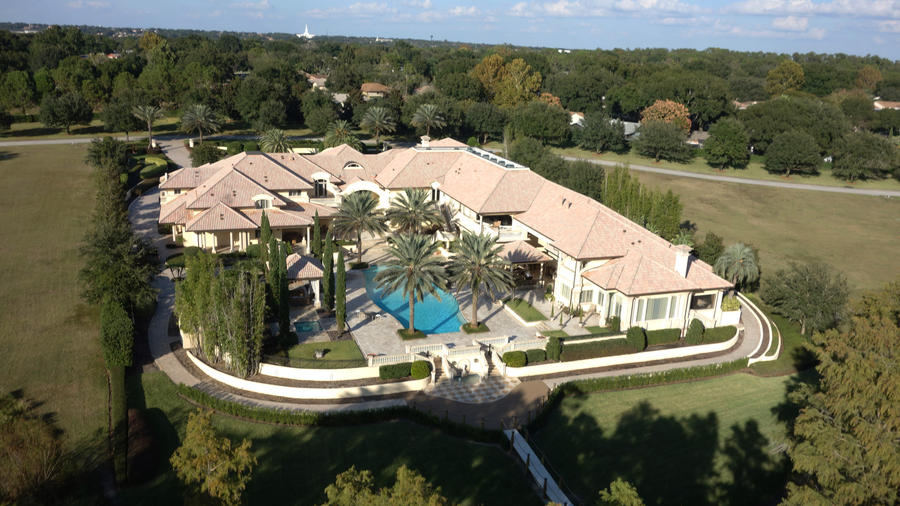 Since last summer, buyers have chipped away at Central Florida's inventory of homes on the market. Even with sellers adding more houses to the pool of listings, the overall supply has consistently winnowed.
Since the beginning of the year, the supply has dwindled from 5 months to just 3.5 months — almost half of the 6-month supply that marks a balanced market.
For buyers interested in traditional homes instead of distressed sales, the supply in March was about a third of what is considered an equal balance between buyers and sellers. Houses lasted 70 days on the market before landing a contract, down from 80 days a year ago — another sign that buyers are feeling the pressure as they enter the peak purchase season.
In addition, March buyers had less room to negotiate — final sales prices were just 97.1 percent of the asking price. That is even less wiggle room than buyers had a year ago when that gap was 96.8 percent.
Not only are buyers faced with fewer houses to consider, they also struggle to find purchase opportunities as rising prices outpace wage increases.
The real estate industry measures affordability for a defined set of first-time buyers. A year ago, Orlando-area wages for that group were 26 percent higher than needed to qualify for a typical starter house. In March, though, their wages were just 17 percent more than necessary to get into an entry-level house, the real estate group reported.
Key numbers
•10%: Rise in prices from March 2015 to March 2016
•3.7%: Average interest rate for a 30-year mortgage during March
Credit: orlandosentinel.com