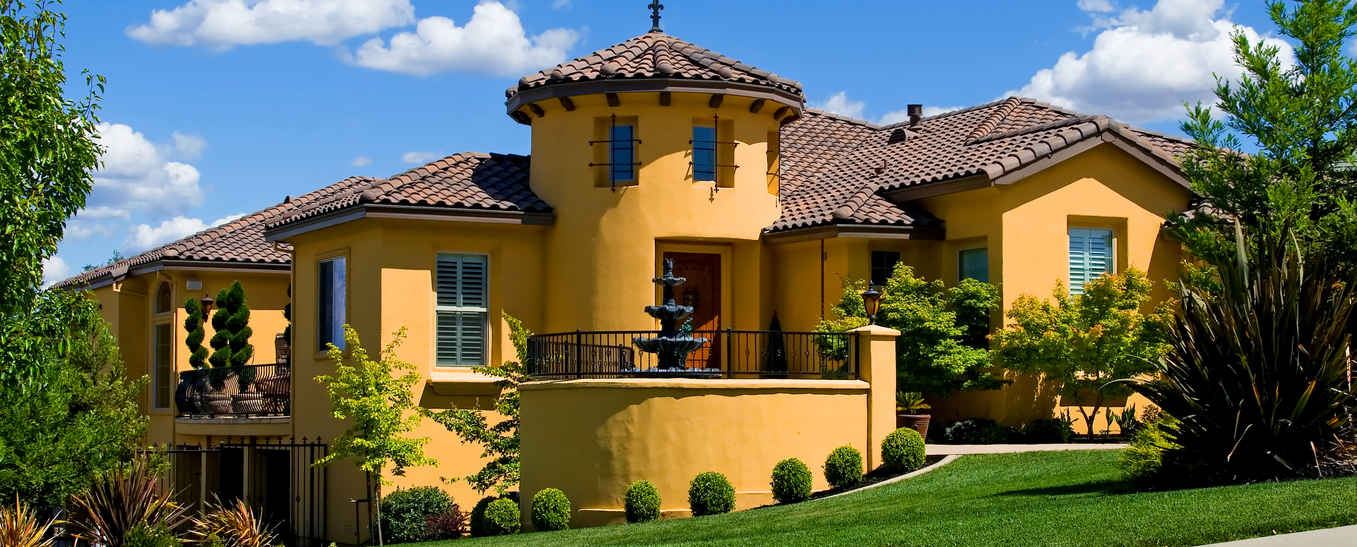 Buying or selling a home is a big deal. It's not something that you ought to do on your own. You'll need an experienced estate broker in Orlando, Florida for the following reasons:
They're more experienced
Buying and selling homes is not as simple as it seems. You have to find interested buyers or willing sellers. You also have to go through a lot of paperwork including various forms, disclosures and reports to ensure that everything is covered in the transfer of property. Having an experienced estate broker in Orlando, Florida simplifies the process.
They know where to look
Finding the right property or potential buyers isn't as simple as it seems. Estate brokers, however, know where the right properties are and how to get buyers interested in your property. Working with a good estate broker will help you find the right property or buyer in your area.
They'll get you a great deal
Unless you're a negotiator by profession, you probably won't know how to get the best deal when it comes to the real estate industry. It pays to have a great estate broker negotiating the deal on your behalf. If you're hoping to buy a home, you can get a great deal with the right broker. If you're hoping to sell your home, you can avoid being cornered by buyers and ensure you sell your home at a great price.
They're guided by a strict code of ethics
Unlike real estate agents, licensed estate brokers are guided by a higher code of ethics. This is because they are registered under the National Association of Realtors. You can therefore be sure that you are well protected.
Be sure to seek out the services of an estate broker in Orlando, Florida to get the best value.
Credit: regalrealtyorlando.com