Orlando is one of the top three cities for millennials, according to a new report from Realtor.com.
The average share of the 25- to 34-year-old population in the U.S. is 13 percent, but in the top markets, the average share is 14 percent. Salt Lake City came in at No. 1 on the list, followed by Miami and Orlando. No other Florida metros made the top 10.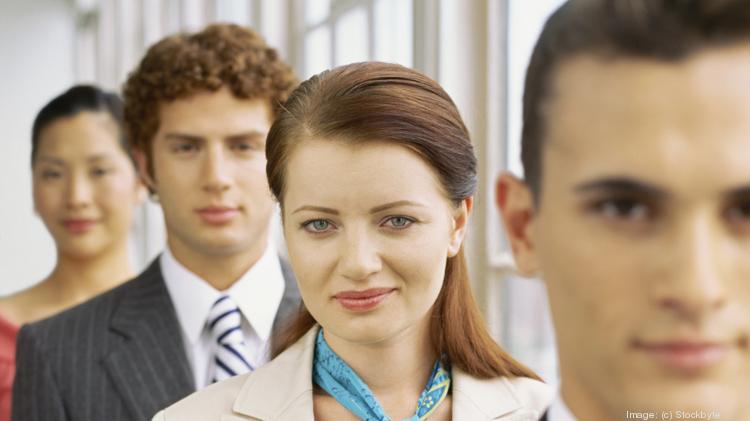 "High job growth in markets such as Orlando, Seattle and Miami, and the power of affordability in places like Albany and Buffalo are making these markets magnets for millennials," said Javier Vivas, manager of economic research for Realtor.com. "But what really stands out is that all these markets already have large numbers of millennials, which translates into strong populations of millennial home buyers."
Here's what Realtor.com had to say about Orlando:
The draw: Downtown Orlando is becoming a hot area and offers easy access to public transportation, shopping and dining, as well as a proximity to many jobs.
Millennial hotspots: Thornton Park, located just east of downtown has also become popular among millennials who are looking to live in a unique historic neighborhood with cobbled streets and lined with bungalows.
The stats: Millennials account for 14.6 percent of the total population in Orlando. Homes are affordable here and only require 34 percent of income. The unemployment rate is below the national average at 4.4 percent.
To come up with its rankings, Realtor.com analyzed the 60 largest markets in the U.S. and compared the share of millennial page views in each area to the national average. Markets were ranked based on their comparison to the national average. Page view data included in this analysis covers the period from August 2016 to February 2017.
Here are the top 10 markets:
Salt Lake City
Miami
Orlando
Seattle
Houston
Los Angeles
Buffalo, N.Y.
Albany, N.Y.
San Francisco
San Jose
Credit: (http://www.bizjournals.com/orlando/news/2017/03/22…)