The Orlando area continues to lead the state in job creation, adding 42,700 new private-sector jobs over the year in March. The unemployment rate in Orlando was 3.9 percent, down 0.5 percentage point from one year ago. In the last year, Florida businesses created 233,800 new jobs, bringing the total number of new jobs added since December 2010 to 1,353,000.
"This growth sends a message across the entire country that Florida is the best place for businesses to invest and for families to find opportunities to succeed," said Gov. Rick Scott in a prepared statement.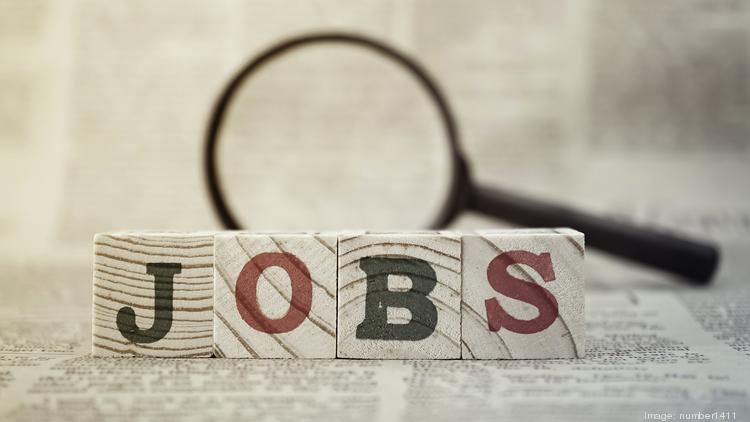 The industries with the largest job gains over the year in the Orlando area were:
Leisure and hospitality, 12,000 new jobs
Trade, transportation and utilities, 8,200 new jobs
Professional and business services, 7,100 new jobs
In March, Orlando remained second for state metro areas in job demand with 34,402 job openings. Orlando also had the second-highest demand for high-skill, high-wage STEM (science, tech, engineering and math) occupations with 9,679 openings.
Here's a county breakdown of the Central Florida unemployment rate for March:
Orange: 3.8 percent
Seminole: 3.8 percent
Lake: 4.2 percent
Osceola: 4.4 percent
Brevard: 4.5 percent
Volusia: 4.5 percent
And here's a breakdown by metropolitan statistical area in Central Florida for the unemployment rate in March:
Orlando-Kissimmee-Sanford:3.9 percent
Deltona-Daytona Beach-Ormond Beach: 4.5 percent
Palm Bay-Melbourne-Titusville: 4.5 percent
Statewide, Florida businesses created 60,600 new jobs in first-quarter 2017 and the unemployment rate dropped to 4.8 percent. For the fifth consecutive year, Florida's annual job growth rate of 3.2 percent is exceeding the nation's rate of 1.7 percent. More than 26,844 Floridians were placed in jobs by CareerSource Central Florida and the state's other 23 regional workforce boards.
Credit: (http://www.bizjournals.com/orlando/news/2017/04/21…)