Universal Orlando to get financial help from county for new theme park
Universal Orlando Resort will get $5.02 million from Orange County for a project at the site of its planned new Orlando theme park.
The county commission voted unanimously to approve two agreements that help the tourism giant move a wastewater pipe that cuts through a portion of the Epic Universe site. The agreements will provide capital charge credits to reimburse 40% of the cost of the project.
If the county had not taken the agreement, it would have had to pay 100% of the cost to move the pipe later. "It's a good deal for the county," Orange County Mayor Jerry Demings said during the meeting.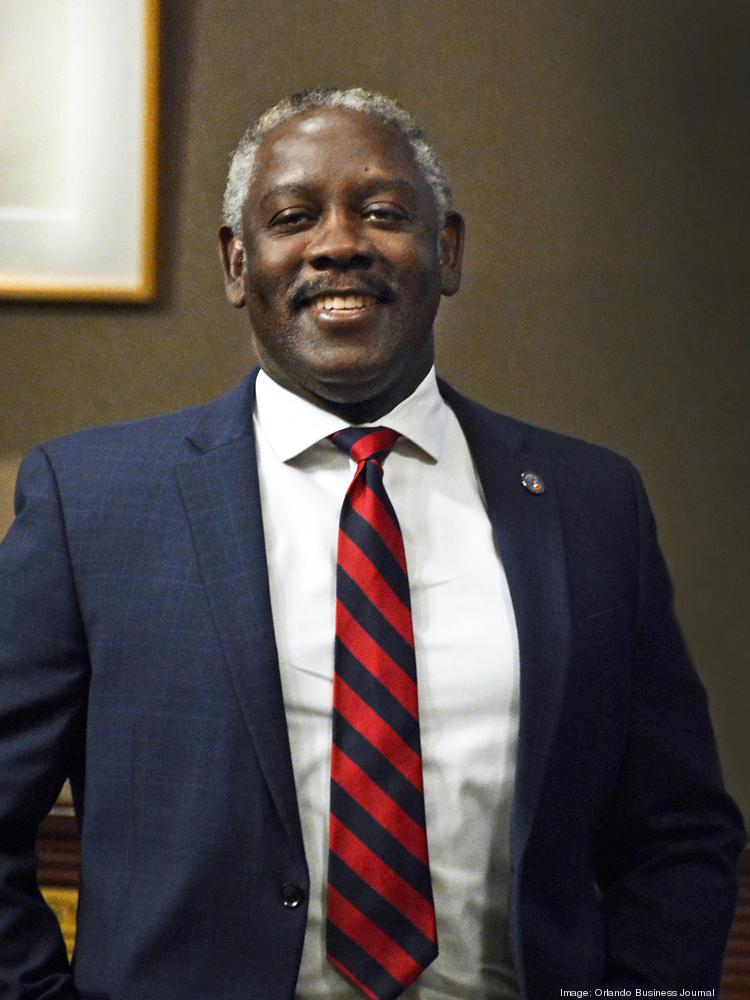 Universal executives were not available for comment.
Universal, as part of the agreement, will handle engineering costs and donate the easements for the pipe, two factors the county otherwise would have had to pay for later. Orange County spokeswoman Despina McLaughlin told Orlando Business Journal the bid submitted to the county for construction of the project was $11.41 million.
The pipe, which was installed about 35 years ago and has an estimated lifespan of 40 years, will be replaced and rerouted to the outside border of the theme park property. The replacement pipe will have a lifespan of 62 years.
The county approves about three to five similar reimbursement agreements with developers per year, according to a presentation by county officials during the meeting.
Epic Universe was set to open in 2023 as Universal's third local theme park, but construction has been delayed, said the company during an April 30 earnings call for Philadelphia-based cable giant Comcast Corp (Nasdaq: CMCSA), the parent company of Universal. A new timeline has not yet been made public.
(Credit: https://www.bizjournals.com/orlando/news/2020/07/07/universal-orlando-to-receive-financial-help-from.html)